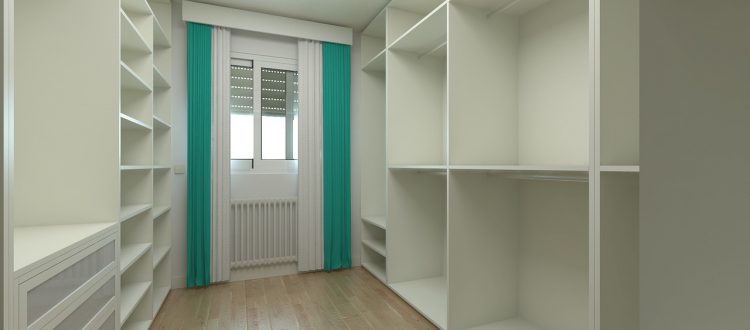 16 Innovative Bedroom Storage and Walk-in Closet Ideas
Mornings can be really hectic when you're still trying to wake up and get ready for the day. Having an organized closet can help ease the chaos and save time off your daily morning routine by having your clothes ready and at hand. Walk in closets are a great way to keep your closet organized and easily accessible. When building your closet keep in mind what you shop most for. Some people will need ample coat hanging space versus some woman who will need a large shoe storage area.
Key Takeaways:
An organized bedroom is all about simplicity and efficiency.
A walk in closet is a great way to upgrade your bedroom.
The furniture you choose can play a large role in the overall organization of your space.
"The walk-in closet that you choose must meet the specific demands of your clothing and accessory collection and a good idea is to take into account what you love to shop for and your dressing style before you settle on a final design."
Read full article here