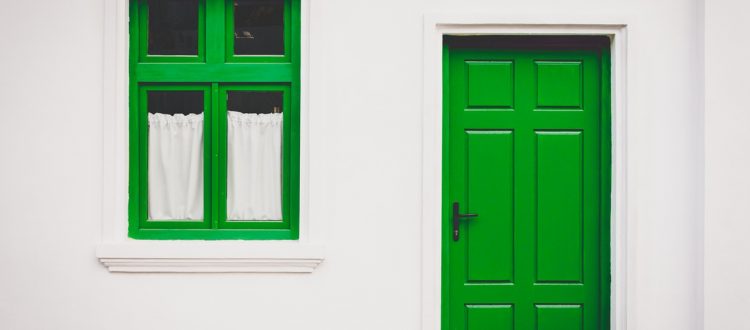 Aging In Place- Top Priorities For Boomers
Many Americans want to stay in their current residence once they retire. According to an AARP survey, Baby Boomers share specific ideas on how to modify their homes for their retirement years. Forty-two percent of those asked agreed that bathroom renovations were a necessity. Emergency Response Systems equipped with smart sensors were also a popular response. Twenty-four percent of respondents agreed that improved lighting with high-end features such as voice activation is critical for safety and comfort. Finally, a first-floor addition with a bedroom and bath was also something many desired for aging in place during the later years.
Key Takeaways:
Many older American dream of being able to stay in their current homes when they retire. This means you don't have to be uprooted from the home you have put so much work into, and you can retire with dignity.
There are some changes and renovation that will easily convert your home to Universal Design, and experts can help you through every aspect of the project.
The AARP recently completed a survey called "Livability for All: The 2016 AARP Age-Friendly Community Survey" They found several key factors that Baby Boomers have in common that they think will make their home ideal for aging in place.
"Many older American dream of being able to stay in their current homes when they retire. This means you don't have to be uprooted from the home you have put so much work into, and you can retire with dignity."
Read full article here