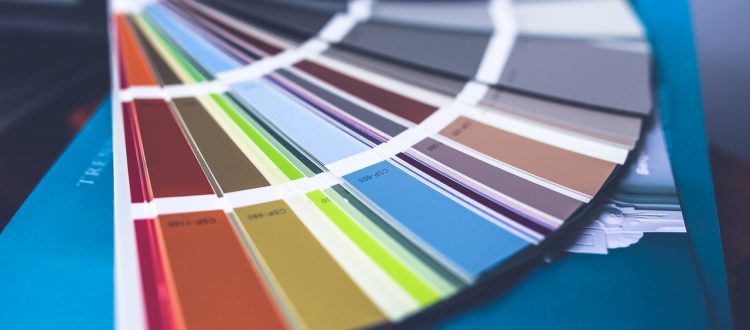 Beyond Neutrals: 16 Ways to Create Colorful Living Rooms
Many people design their homes in neutral colors to avoid the feeling that they need to redecorate to stay with the trends. Neutral colors can keep you in season, but they can also be boring. If you are one that likes bold colors and will not tire of them easily, you can add some of these pops of colors to your home. You do not have to go overboard to get some color in your home. Try adding a bold couch or painting. Don't be afraid to try a couple different colors in one room!
Key Takeaways:
The idea of a living room that presents a picture of 'neutrality' and fits in easily with changing trends and seasons is a concept that has become the accepted norm of sorts.
This has discouraged many homeowners from trying out new, more refreshing living room décor options that are far more colorful and striking.
Sometimes it is the fear of spending a fortune on that new, brightly colored sofa only to find out that it feels out of place a few months down the line that stops you from making a bolder choice.
"The idea of a living room that presents a picture of 'neutrality' and fits in easily with changing trends and seasons is a concept that has become the accepted norm of sorts."
Read full article here