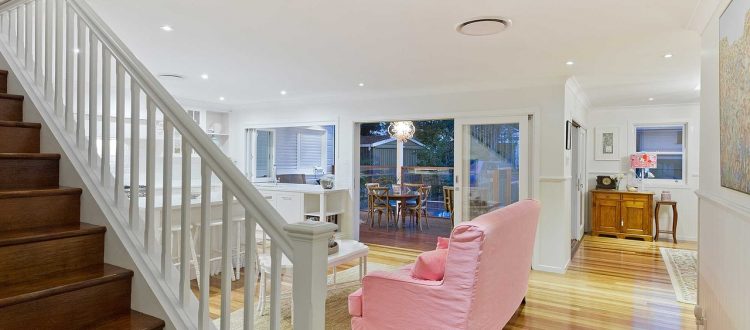 Renovation Rundown: What Are the Steps in a Home Renovation?
Follow these steps to avoid making silly mistakes during a home renovation. Write down your wishes. Finalize a budget. Ensure you have sufficient insurance in case you run into issues. Take your time when hiring a contractor. Don't forget to apply for a permit and order necessary materials. Begin demolition once the inspection is completed, Start with the dirty work first. Painting and installing flooring is the next step, followed by cabinetry appliances. Finally, add the final details and decorations.
Key Takeaways:
Typically required in many municipalities, permits can also be critical to helping avoid having to redo work.
Some contractors may want to install flooring, while others start this step with priming and then painting a first coat before the floor is installed (to help prevent paint getting on new flooring).
Once a renovation is complete, be sure to take a moment to enjoy your new surroundings, and, maybe even start dreaming of your next project.
"Some contractors may want to install flooring, while others start this step with priming and then painting a first coat before the floor is installed (to help prevent paint getting on new flooring)."
Read full article here