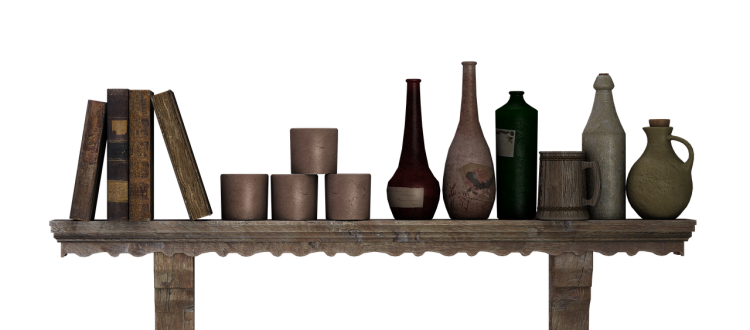 Colorful Bathroom with DIY Reclaimed Wood and Pipe Shelves
Using pipes and reclaimed wood in remodels has taken off in recent years. Most people like the rustic look and how easy and cheap it is. Ashlea on the Remodelaholic blog was able to incorporate pipes into the brackets for her bathroom shelving in an interesting way. By putting together a flange, pipe, and cap for each bracket, she was able to use them to hold up the shelves in her bathroom. It was a very quick and cheap touch that definitely added some rustic charm to her home.
Key Takeaways:
I am so happy to be back today with a super simple DIY for some really great reclaimed wood and pipe shelves. Using pipes in home decor is a bit of a trend these days, and one that is easy to incorporate into your own home.
Chances are you've seen a similar look floating around on Pinterest, Instagram, or in popular design stores, and today I am going to break down the simple steps for creating your own industrial inspired decor.
I am pretty much addicted to DIY- and share all about my projects over at This Mamas Dance. This bathroom had it's fair share of DIY projects, including the painted vanity and custom built vintage style step stool.
"Enough chit chat, let's get building! Each bracket (which consists of 1 flange, pipe and cap) cost me under $6-and that was in Canadian $$, so this is a pretty inexpensive project."
Read full article here