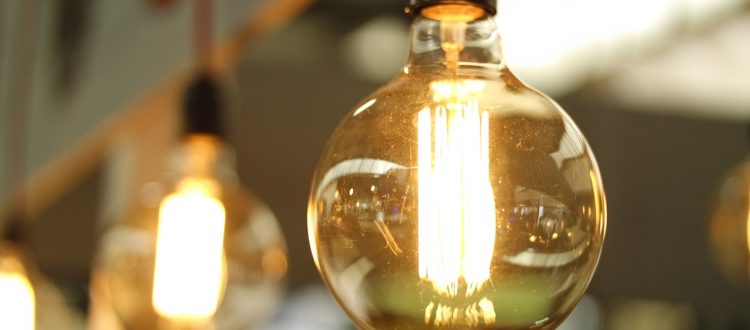 11 Brilliant Outdoor Lighting Ideas
Outdoor lighting with a tilt toward so-called café lights may not appeal to sober, minimalist taste. Yet, there are so many who implement them on their outdoor spaces, which means they can rock when done in a planned way.
It is usual that cafe lights are strung underneath a ceiling or pergola. One can instead try lights to be strung overhead to the deck along the railing.
Read this article to get a glimpse of hanging several strings of lights together in one space without having them look like a tangled mess of wire or extra hardware. The author shares her findings as she plans on doing some major over hauling of the backyard soon with an intention of creating the kind of charm and cozy feeling that French Country Cottage has with her outdoor setup.
Read the full article here:
11 Brilliant Outdoor Lighting Ideas