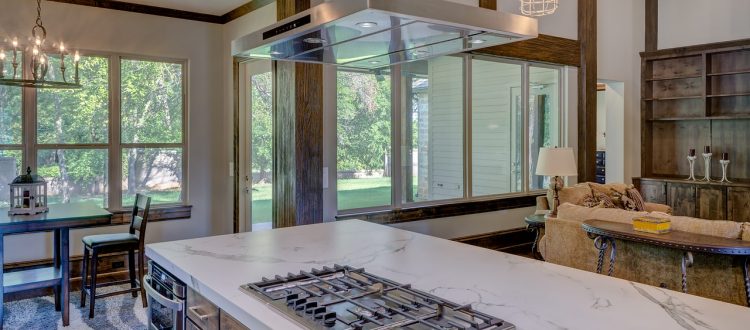 15+ Glorious Uses for Wax Paper at Home
When it comes to the use of wax paper at home there are many different uses for it in particular. Some of these glorious uses include rubbing a sheet on a zipper for the discouragement of snags, using it as an impromptu funnel, buff both the bathroom and kitchen faucets by rubbing the metal, layering the tops of kitchen cabinets, as well as a few other particular ideas in general.
Key Takeaways:
Wax paper (as opposed to parchment paper) has a thin layer of wax on each side, and was designed to keep food fresh longer. Its both water resistant and non-stick — two attributes that make this handy item versatile and helpful, even outside the kitchen.
A use for wax paper outside of the kitchen is rubbing a sheet on the teeth of a zipper to discourage snags. Another use is rolling it up and insert in the neck of a bottle, and use as an impromptu funnel. The wax keeps the paper stiff.
More uses for wax paper are rubbing it on bathroom and kitchen faucets to both buff the metal, and make them more resistant to future water spots. Also you can layer the tops of kitchen cabinets with the stuff, and replace every so often instead of dusting that hard-to-dust spot.
"Add wax paper to the long list of items with surprising applications and usefulness well beyond their original purpose."
Read the full article here:
15+ Glorious Uses for Wax Paper at Home