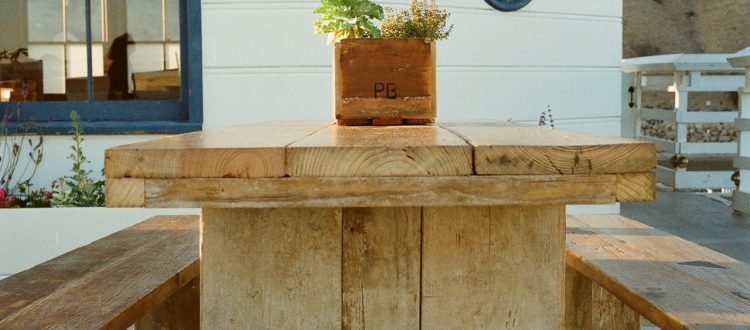 25 Ingenious Ways to Bring Reclaimed Wood into Your Home Office
Are you an artist with the passion for nature? Unleash the artist in you with these ways of giving a face-lift of your home office with the awesome beauty of reclaimed wood.
Reclaimed woods are abundant and can be used in flexible ways. Revamp your home office from flooring to walls and cabinets with this simple style. The natural look in your place helps let loose your creativity and your concentration in whatever you're working. Calming to the eyes, relaxing to the mind, this is a perfect workplace for everybody.
Apart from its captivating beauty, reclaimed wood style of renovation also shows your love and care to the environment; contributing to this generation's venture with the use of eco-friendly things rather than high-end technology which poses harm to the environment.
Read the full article here:
25 Ingenious Ways to Bring Reclaimed Wood into Your Home Office