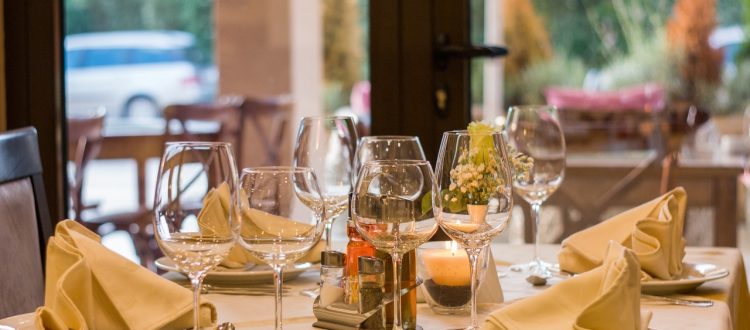 25 Stylish Thanksgiving Table Setting Ideas
Thanksgiving is just around the corner and if you're like most people, you're already counting your blessings and preparing the decorations around the home. The proper table setting is one of the most important parts of decorating for Thanksgiving and with these 25 awesome ideas, you cannot go wrong.
Key Takeaways:
Besides cooking the perfect turkey and delicious desserts for Thanksgiving, I try to surprise my family and close friends with unique holiday decorations, but sometimes I run out of time and ideas.
From elegant table settings, to last minute centerpieces, these ideas will help you create a memorable dinner for your loved ones without breaking the bank.
Give thanks in style with these gorgeous Thanksgiving table setting ideas. Which one is your favorite?
"From elegant table settings, to last minute centerpieces, these ideas will help you create a memorable dinner for your loved ones without breaking the bank."
Read full article here: 25 Stylish Thanksgiving Table Setting Ideas