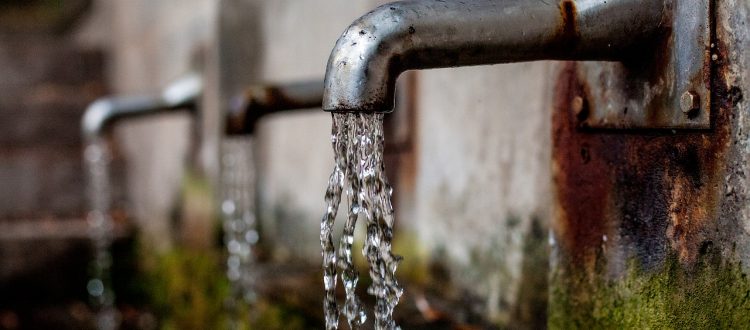 Cut Utility Costs and Prevent Water Damage: How to Fix a Leaky Faucet
Even if you're not what most would consider a repair man, it is easy to fix a leaky faucet on your own with just a few tips and a bit of practice. Benefits of learning how to DIY leaky faucet repair are numerous and it is safe to say that it is worth getting to know how to do this task on your own. It is easier than you think.
Key Takeaways:
There are two reasons why homeowners let a leaking faucet persist; the first is time to make the repair, and the second reason is the expense of hiring a plumber.
Despite the industry reputation for durability, plumbers know that over time, rubber seals can crack, chip or wear down, particularly if they are in a static, high-pressure location.
Something that any DIY homeowner should have in their toolbox is a self-fusing silicone tape, or plumber's tape.
"There are two reasons why homeowners let a leaking faucet persist; the first is time to make the repair, and the second reason is the expense of hiring a plumber. We will share a step-by-step way to diagnose and repair the leak yourself, and demonstrate how fast the fix can be, once you've identified the problem."
Read full article here: Cut Utility Costs and Prevent Water Damage: How to Fix a Leaky Faucet