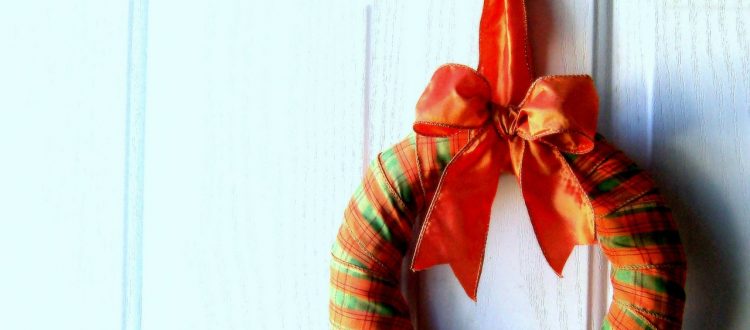 I Hate Halloween (But I Decorate Anyway): Ideas from a Reluctant Halloweener
When it comes to ideas for Halloween there are some ideas in particular for Halloween from a reluctant Halloween person. Some of these things include the White Barn vanilla pumpkin marshmallow candle, Homeyohmy craft pumpkins, Anthropology Latte plates, black zombie flamingo, loop steel candelabrum, as well as a few other ideas in particular.
Key Takeaways:
You can take your childhood memories and turn them around, and we all remember those plastic face masks.
You can focus on decorating for fall and not get into the whole costume aspect of it.
You can find inexpensive items to make your home very inviting and Pumpkin Candles are always a must.
"Target has a plethora of harvest-themed decorations: Rattan string lights, gold and copper ornaments, Halloween-themed apothecary jars and garlands, and vintage-looking potion books."
Read the full article here:
I Hate Halloween (But I Decorate Anyway): Ideas from a Reluctant Halloweener