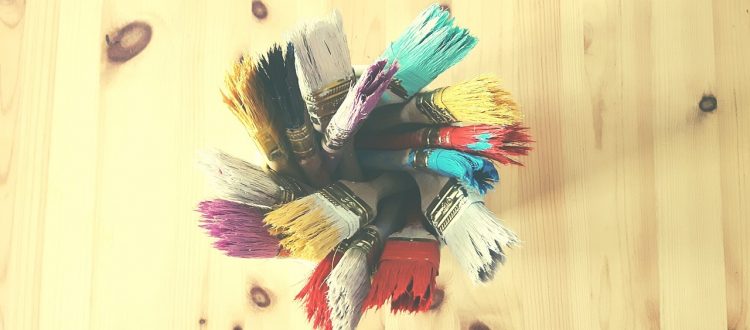 Make Your Tiny House Feel Bigger With Paint And Color
Make a smaller house feel like a larger one with few of these simple tips:
First use and select one color which you like the most.
Use different hues and shades of that color, to make the place feel roomier.
Take the deepest shade and use it for an accent wall.
Be sure to select shades of the color you truly love.
Bring light into the space with the use of reflections by incorporating a lot of mirrors.
Remember your ceiling as it is your fifth wall, use the lightest hue, you will be amazed at the effect it gives your space.
Make sure that you test your colors before you completely commit.
These tips will surely make your house and rooms look more spacious.
Read the full article here:
Make Your Tiny House Feel Bigger With Paint And Color