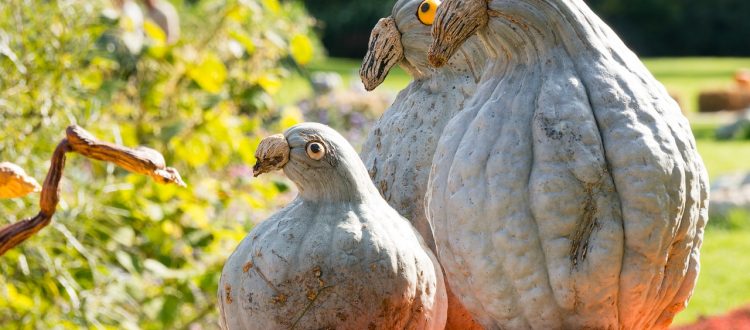 No Carve Pumpkin Ideas + Inspiration Monday
Halloween is just around the corner and nothing quite says the Fall's holiday quite like pumpkins. Now with every pumpkin comes the ability or rather opportunity to create a masterpiece. There are many different ways to dress up your pumpkins but lets face it, some ways are much messier than other ways are. Let's take a look at some ways you can dress up a pumpkin without carving it.
First you can paint the pumpkin to look just like it would for you to carve them with or cover it in newspaper just like a book. This can be done in any design that you want and it really is an opportunity to explore your creative side. The possibilities are endless. Let the pumpkin be your canvas!
Read the full article here:
No Carve Pumpkin Ideas + Inspiration Monday