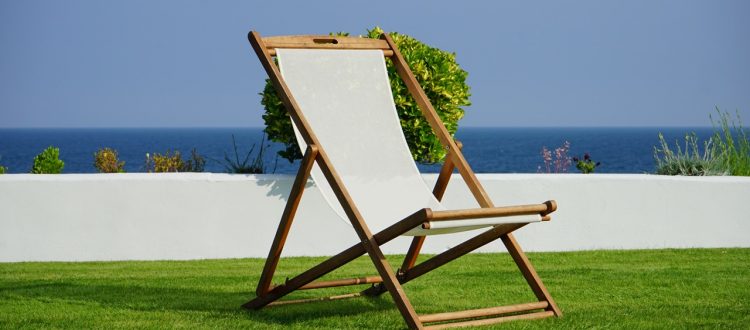 Summer Outdoor Living at Its Sustainable Best: Sonoma Residence
The Sonoma Residence is one of the best sites to enjoy a relaxed life in Sonoma County. The 'family paradise' is one-of-a-kind and offers an array of experiences that will make especially a summer experience an unforgettable one. The wonderful baby was designed by the Turnbull Griffin Haesloop Arhitects and boasts of being sited in a spot surrounded by magnificent oaks and green meadows. There is also a natural spring close by that makes its way into a friendly pond.
The main structure houses the kitchen, dining and bedrooms while the storage spaces, a vegetable garden as well as some other basic facilities sit right next door. The main building's open living room extends into the huge deck outside, a few meters from the pond. The part that intrigues most is the zero-energy efficiency of the home as it boasts of solar-powered heat pumps and more.
Read the full article here:
Summer Outdoor Living at Its Sustainable Best: Sonoma Residence