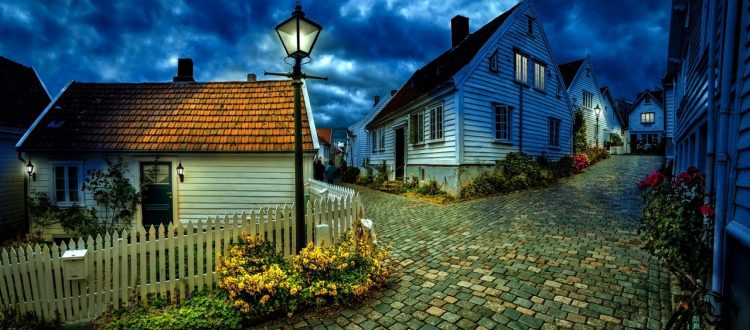 This Amazing Transforming Structure is 4 Buildings In One — House of the Day
There is a small building/shed that they have designed in the Netherlands that is 4 different types of buildings in one. This small structure is built on rails and has sections of wood and glass. It can be used as a greenhouse, a shed, or a normal housing structure set up two different ways.
Key Takeaways:
Located in the Netherlands, this is one shed that's too pretty to store the shovels. Designed and built by Caspar Schols, the transforming, multipurpose space overlooks a pond in his parents' backyard.
Combining a shed and a greenhouse, the separate wood and glass walls are on tracks in a platform and can slide apart or together at will. The pavilion can be fully enclosed, totally open in the middle, enclosed with the glass in the middle to let in the sun but keep out the wind.
The shed even has a bed that raises up from the decking base, and a wood-burning fireplace.
"Combining a shed and a greenhouse, the separate wood and glass walls are on tracks in a platform and can slide apart or together at will."
Read the full article here:
This Amazing Transforming Structure is 4 Buildings In One — House of the Day