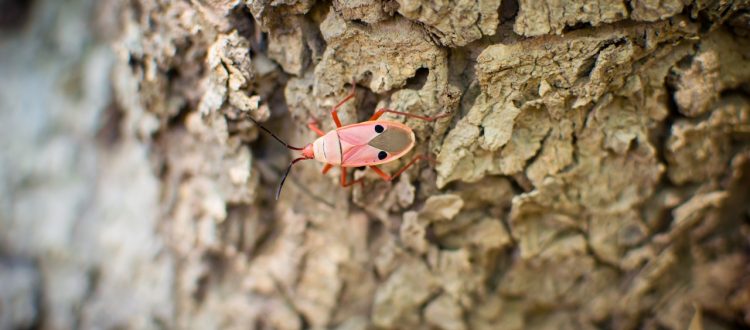 What Kind of Bugs Are in Your House?
Most of us will eventually encounter bugs and pests in and around our home or property. According to experts knowing what pests to look for and preventing their infestation is half the battle won. Here are some of the critters you may encounter. Wood-destroying bugs, such as termites and carpenter ants, will damage homes by eating away at the foundation. These need to be addressed by an exterminator. Then there are nuisance pests, such as mosquitoes, which are typically harmless. However, be aware of reports of rare diseases that are carried by these annoying pests. Finally, let's not forget rodents. Mice are notorious for coming inside to escape the cold, so be sure your home is sealed up tight.
Read the full article here:
What Kind of Bugs Are in Your House?