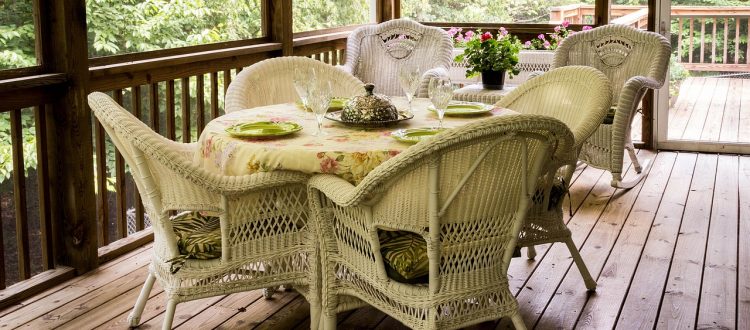 3 Ways to Winterize Your Deck
With winter fast approaching, it is important for the quality of your home and surviving the winter elements that you winterize your home. There are three ways to make sure that your deck is ready to take on those winter elements. You want to clean your deck, store your furniture and to remove any plants or planters.
It is important to clean your deck because sometimes dirt and moisture can get trapped on the porch and with the impending winter, it can affect the health of your deck. To ensure that your furniture is in tip top condition for next spring when they should come out again, this way they don't get damaged by the extreme weather when you are not using them. Finally, remove those plants and planters to bring them inside.
Read the full article here:
3 Ways to Winterize Your Deck