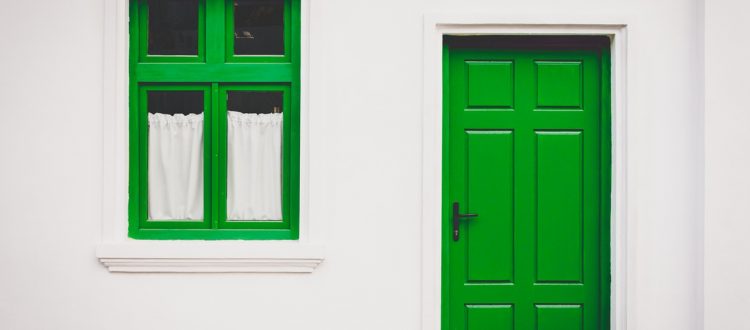 7 Steps to Design Your Own Tiny Home
There are seven steps in order to help you with the process of designing your own tiny home. These steps include getting your mind on your money and vice versus, using your imagination, visiting a tiny house like the one you want, pulling out your camera or doing image searching, finding the ideal location, consulting with a qualified builder, and last putting your plan together.
Key Takeaways:
Steps to designing your own tiny home including asking what's you budget, this factor, more than any other, will determine what kind of house you can live in. If you know you're going to need financing assistance for your project.
Dreams and realities aren't often the same, so before you get carried away with the design plans, it's a good precaution to visit a few tiny homes in person to get a sense, in person and in the flesh, of what 100 square feet REALLY feels like.
Find your ideal location. Any way you slice it, the location of your home is going to have a strong influence on the specific form that your house takes. Where should the windows be for the best views? How much sun are you going to get on the southern face of the home?
"One of the many beauties those of us involved in the tiny house movement enjoy is that we have the opportunity to design our own home from start to finish."
Read the full article here:
7 Steps to Design Your Own Tiny Home