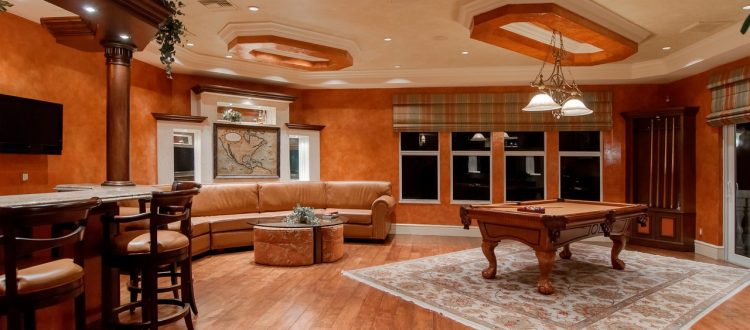 So You Want to Buy a Craftsman Home …
When it comes to the aspect of older homes in particular many times they can have loads of different charm. However sometimes there can be loads of expensive repairs that come with it too. Some of the tips to look out for this include finding out what hides behind the walls, making sure the structure is safe and sound, and lastly making sure you don't fall into a money pit.
Key Takeaways:
An older home can have loads of charm, and loads of expensive repairs in store. Here's what to watch for. Craftsman homes are also the jewel boxes of old neighborhoods.
Bob Hatch of Bob Hatch Builds in Pasadena, CA has nearly 40 years of experience working with craftsman homes in the city's historic "Bungalow Heaven" neighborhood. He says one of the main things to look out for in any historic home is old asbestos piping.
As we've all seen on renovation TV shows, older homes are often in need of an upgrade to the plumbing and/or electrical systems. Old pipes can rust and cause a range of issues, from low water pressure to lead in drinking water, so it's crucial that you modernize any old plumbing.
"An older home can have loads of charm, and loads of expensive repairs in store."
Read the full article here:
So You Want to Buy a Craftsman Home