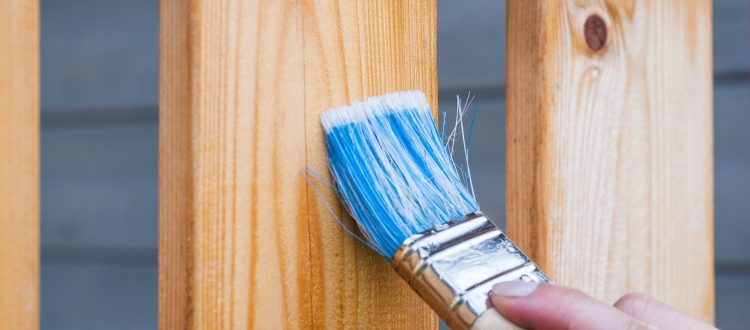 When considering buying pressure-treated boards in order to redo your deck, these suggestions may help. It is better to replace both the frames and boards. Modern pressure-treated wood does not resist decay, and that composite decking, although more expensive, is largely maintenance free. If wood is used, it should be sealed.
Key Takeaways:
Replacing everything at the same time will result in better long term satisfaction with the resulting deck than a piecemeal approach.
With that being said the following information may help you make a decision on how you want to proceed.
The chemical process used to treat wood was changed around 2004 to comply with EPA recommendations.
"Originally, I was going to use composite boards but the guy at Lowes questioned why I would spend so much to put boards on a deck that would probably out last the underlying structure."
Read full article here: Decking Boards