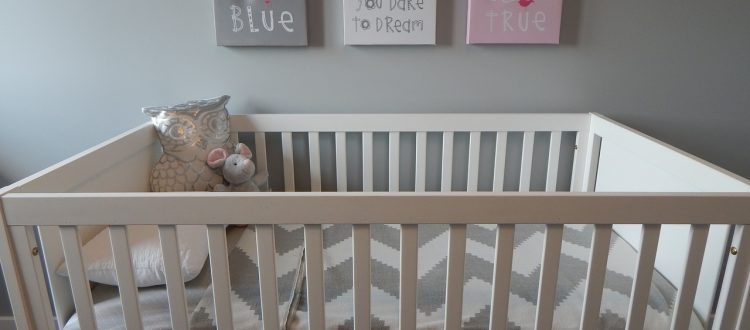 How to Baby-Proof Your Home
If a baby is on the way, it's time to prepare your home for it. Child-proof your kitchen to protect your baby from hot ovens and sharp tools. Move detergents, sharp kitchen tools and small objects to places beyond baby's reach. Install safety latches on the dishwasher and fridge. In the living room, take care of electrical outlets, corners, cabinets and furniture. And don't forget the nursery, hallway and steps.
Key Takeaways:
You probably already have a child safety seat for your car, so now it's time to make sure baby is safe at home too.
Without a doubt, your little bundle of joy is probably making you consider a home makeover. When your baby starts to explore, you'll want to be ready.
Whether its the kitchen, the living room or the baby's nursery, there's work to be done to keep the littlest member of your house safe.
"When a family grows, things change. And without a doubt, your little bundle of joy is probably making you consider a home makeover."
Read full article here