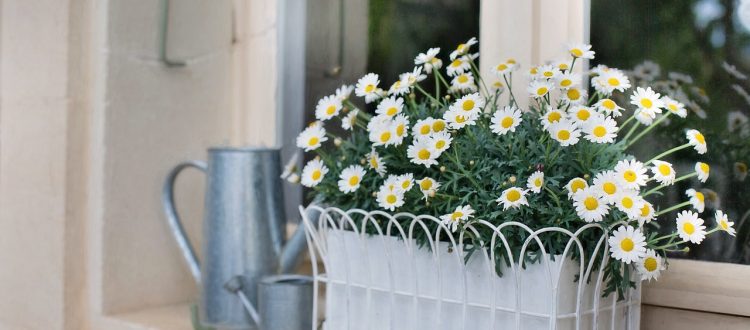 One of the greatest pleasures for a DIY-er is a little tinkering can turn something banal and mundane into something beautiful and useful. Here's something that you might find irresistible: Take a simple crate, a brush, some gray-color paint, swivel casters, brackets. After just 30 minutes of your time, you can build a beautiful crate planter. Try this at home!
Key Takeaways:
I had to choose 3 items from the #BEHRbox for my project.
First I painted the entire crate in Laid Back Gray from the 2017 BEHR® Color Currents palette.
Love that it only took 1 coat of paint to fully cover the wood (even the dark knots).
"The lucky winners were 1 crate, a Wooster® brush, and the color Laid Back Gray from the 2017 BEHR® Color Currents palette."
Read full article here