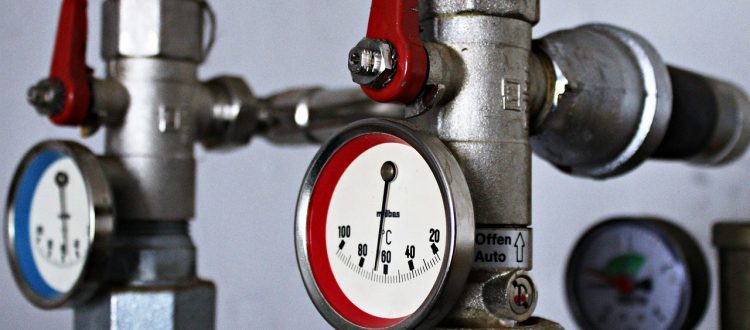 Ways Your Thermostat Can Improve Your Electric Bill
Those heating and cooling bills add up. The good news is that there are ways to cut down. The first step is getting a smart thermostat. You set your schedule and comfort levels, and the thermostat figures out how to ensure it at the lowest energy possible. Also, you can cut your energy bills by 10 percent by setting the temperature 7-10 degrees cooler/hotter for eight hours when you aren't home.
Key Takeaways:
Programmable thermostats are old news in the HVAC world. The newest innovation is the smart thermostat.
Smart thermostats take thermostat programming to a new level. You set your schedule and your ideal comfort levels, and the smart thermostat analyzes your system to provide those temperatures at the lowest energy usage possible, saving you money on your electric bill.
Smart thermostats automatically adjust your variable speed motors, monitor your humidity, and let you know when you need to schedule HVAC system maintenance.
"According to energy.gov, you can save 10 percent on your energy bills by changing the setting 7 to 10 degrees for eight hours each day. That means letting your house get 7 to 10 degrees cooler in the winter and 7 to 10 degrees warmer in the winter."
Read full article here