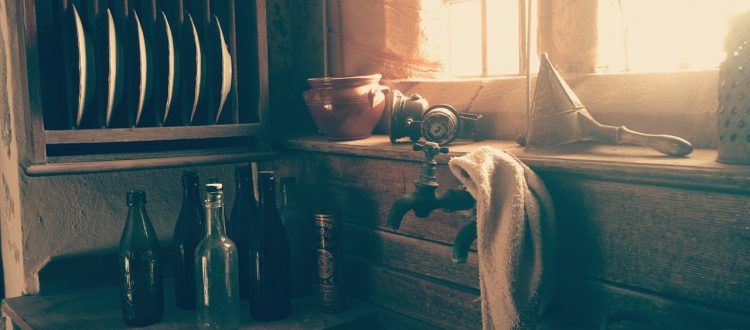 If you are a DIY-er at heart, and you are looking for a new project to lavish time and effort upon, maybe you should take a look at your kitchen. Do you have a blank wall? Blank walls are an eyesore. Instead of sticking a framed print of a painting of still-life, how about doing something more creative? Here's how to build some beautiful DIY platter racks.
Key Takeaways:
Over the weekend I finally finished a project I've been dreaming of since the day we moved into our new home.
It only took me about 15 months to finally get around to it 😉 You know the feeling, right? Good, glad I'm not the only one!
So to the left of my kitchen island there is a big blank wall. It's really been an eye sore because it makes it feels like my kitchen was incomplete.
"Now my kitchen is feeling complete with these new DIY platter racks and building all 3 cost less than $30!"
Read full article here