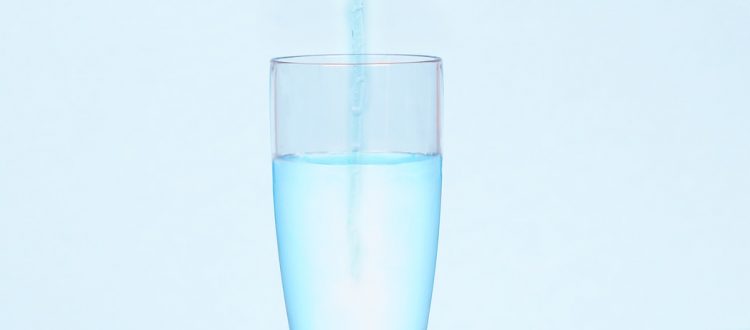 Install a Whole-House Water Filter
Does your home drinking water have an unpleasant taste? Is it occasionally cloudy? Private water wells can deliver sediment. City water can have an odd taste. The good news is that there's a simple, easy and inexpensive fix for this. Get an inline water filter for less than $100. Here's how to install it.
Key Takeaways:
If your home's drinking water has an unpleasant taste or is occasionally cloudy, an inline water filter is often an easy and inexpensive fix.
Private water wells can deliver off-tasting water and waterborne sediment.
Accumulating sediment can short-out electric water heaters and reduce the efficiency of gas water heaters.
"If your home's drinking water has an unpleasant taste or is occasionally cloudy, an inline water filter is often an easy and inexpensive fix."
Read full article here