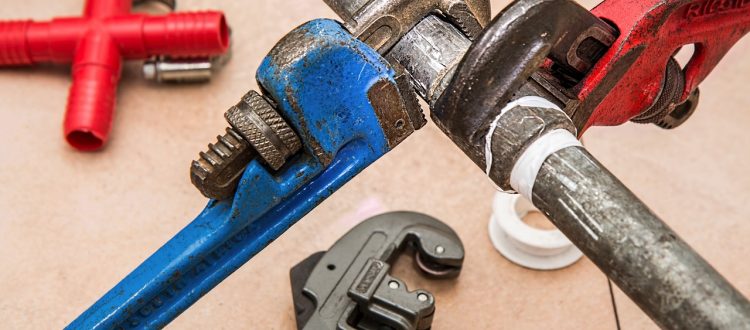 Must-Do Fall Fix-Ups for Homeowners
Make sure your chimney's clean. A dirty, linty furnace can cause a house fire; schedule its cleaning before its peak season. Proper insulation isn't always a given and saves on energy bills. Carpet cleaning is easier when it's warm enough to open windows. Proper drainage is essential in yards as well! It's worth doing research into how to properly care for your lawn during the winter months, as it'll look so much better all around! Lighten your home and check for air leaks. Little things here and there will make you much happier with your home.
Winter tends to turn small issues into giant hassles! A little forethought and research can go a long way.
Read the full article here:
Must-Do Fall Fix-Ups for Homeowners