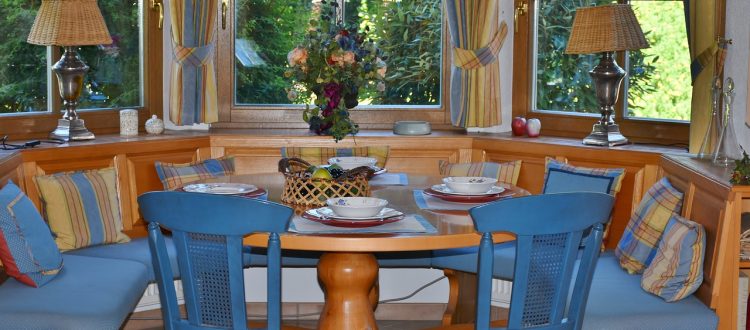 15 Majestic Victorian Dining Rooms that Radiate Color and Opulence
You can tailor the broad Victorian design and architectural style for your dining room with an allure of gold-tinted décor mixed with metallic tones over vintage paintings, mirror frames and more, to give it that majestic look and glowing glint. The color red has something magical about it. Use shades of it inside the dining, probably for the walls or even curtains. If the red is not your thing, then try replacing it with blue.
Still you want to do just a little bit more- tweak the lighting and the décor some more. Install a wonderful chandelier and some recessed lighting, a few candles here and there as well. Then fix a china cabinet holding your best silverware in one corner, some ceiling medallions, as well as get the dining table itself together with its chairs crafted in classic elegance.
Read the full article here:
15 Majestic Victorian Dining Rooms that Radiate Color and Opulence