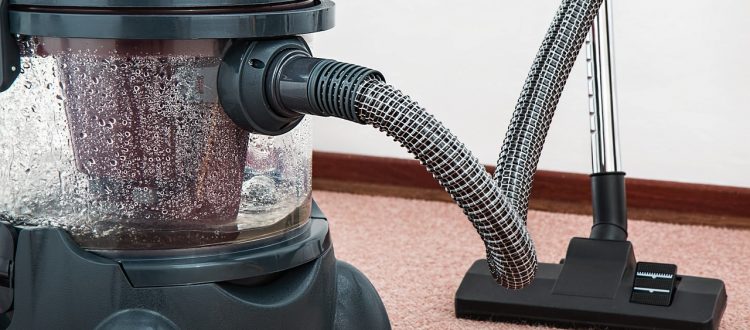 New Homeowners: What to Do When an Appliance Breaks
This serves as a reminder not to panic when something goes wrong with one of your appliances. A cool head may just remember exactly why things aren't working the way you expect them to!
Has there been any work done in the house lately? All kinds of things may be disabled during work for safety and/or testing reasons! There may be disposable parts of the appliance that may need replacing.
Of course, not all problems are simple. If, after careful consideration, you've decided you have a Real Problem on your hands, go ahead and call the pros. They can be helpful. But don't just hire the first fella you come across. Do your research! Neighbors can be helpful. So can the internet.
Read the full article here:
New Homeowners: What to Do When an Appliance Breaks