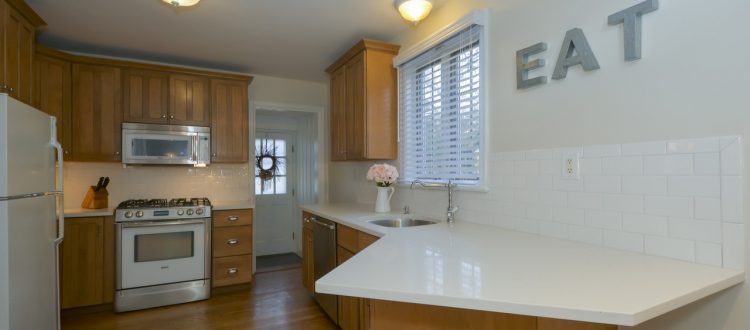 White kitchens have a timeless and classic look. Whether done in a farmhouse style, or elegant and classy, white kitchens never go out of style. Accents make a statement in these kitchens, which are known for letting natural light flow through such a popular area in a home.
White kitchens come in many varieties particular to a person's taste. Sometimes everything is white, from the cabinets and counters, to the back splash and the lights. Others might chose to accent the kitchen with a dark counter, contrasting a white black splash.
Metals can add character and style to white kitchens. Gold or silver pairs perfectly with white to create that one-of-a-kind, clean classic look. Glass cabinet doors are very popular in these kitchens. There are so many ways and materials to create your very own, unique white kitchen.
Read the full article here:
White Kitchen Ideas