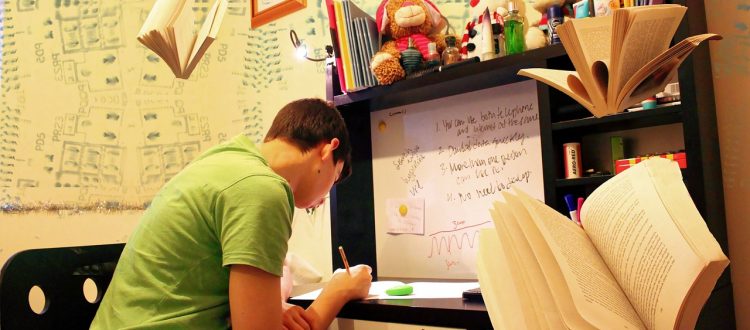 25 Back to School Decor Ideas
School days can be hectic, chaotic and downright disastrous. What in the world could spare you of the overwhelming moments of pure despair? The article at hand gives many different ideas and "how-to's" on how to savor your sanity throughout this school year.
How would you combine a home office and a homework station? I didn't have a clue either! This article easily and clearly explains the steps to have a home office/ homework haven of organization and fluidity. Yes, it IS possible!
How many uses does a mason jar have? Do you have mason jars sitting in the cabinet collecting dust? This article may be for you!
From organization, innovative ideas and creative projects, this article will not only help you through the wacky weekdays, but it will also help you to put a little pizazz into your decor and your life. Happy homeworking everyone!
Read the full article here:
25 Back to School Decor Ideas